Balanced Dogs Are Happy Dogs
I cannot begin to describe how awesome of a trainer Julie is. I got my German Shepherd from an animal rescue and she understandably came with some problems and issues. After one training session, her problems all went away. After 3-4 more sessions, I now have the most amazing animal companion I have ever seen in my life!
Run by a Certified Master Dog Trainer
We know dogs. We also know they are all different. They have different personalities and are all unique in their own way. Our job is to teach you how to effectively communicate with your dog to create the best possible relationship that works for everyone.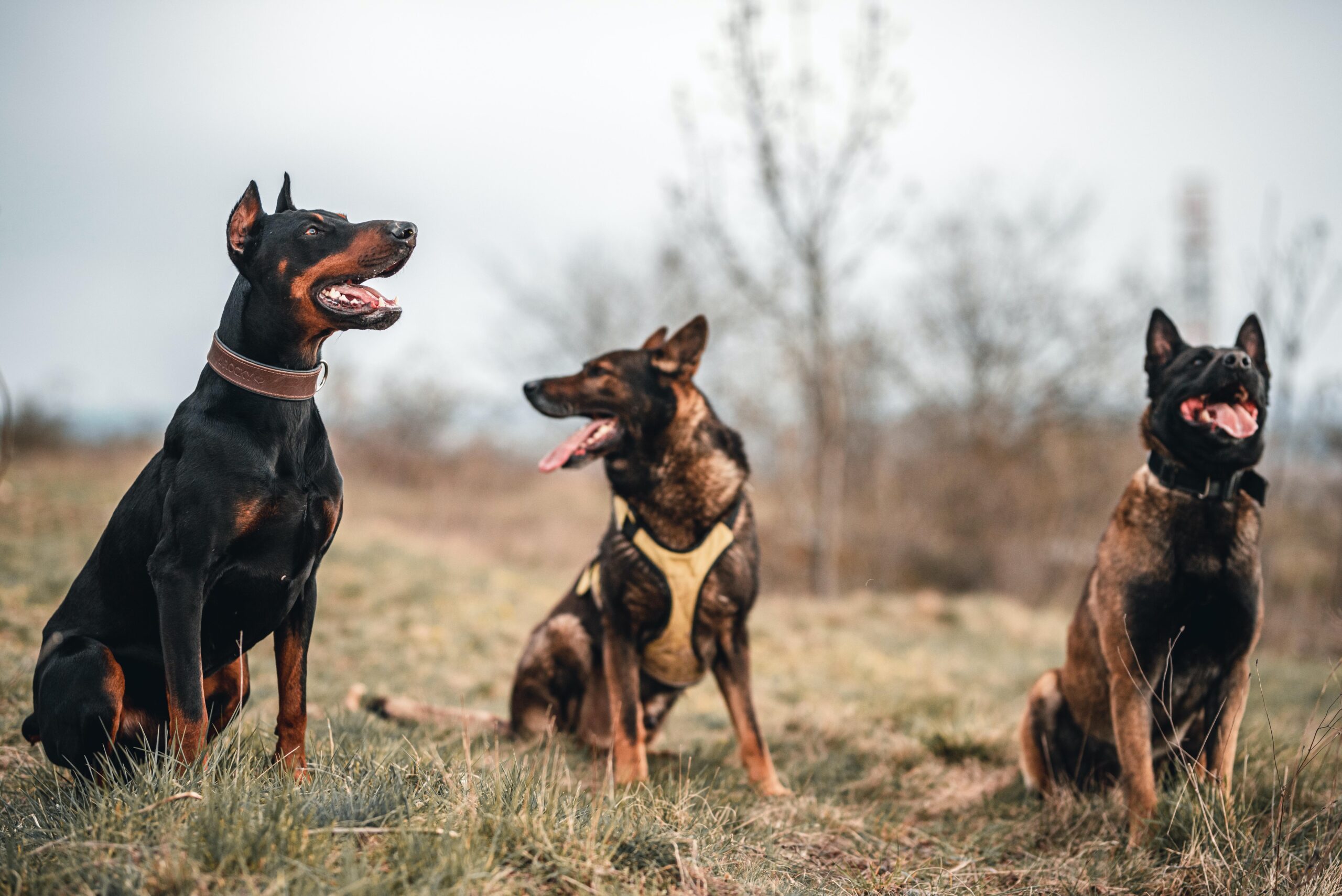 Don't know which program is for you? We are here to help guide you.