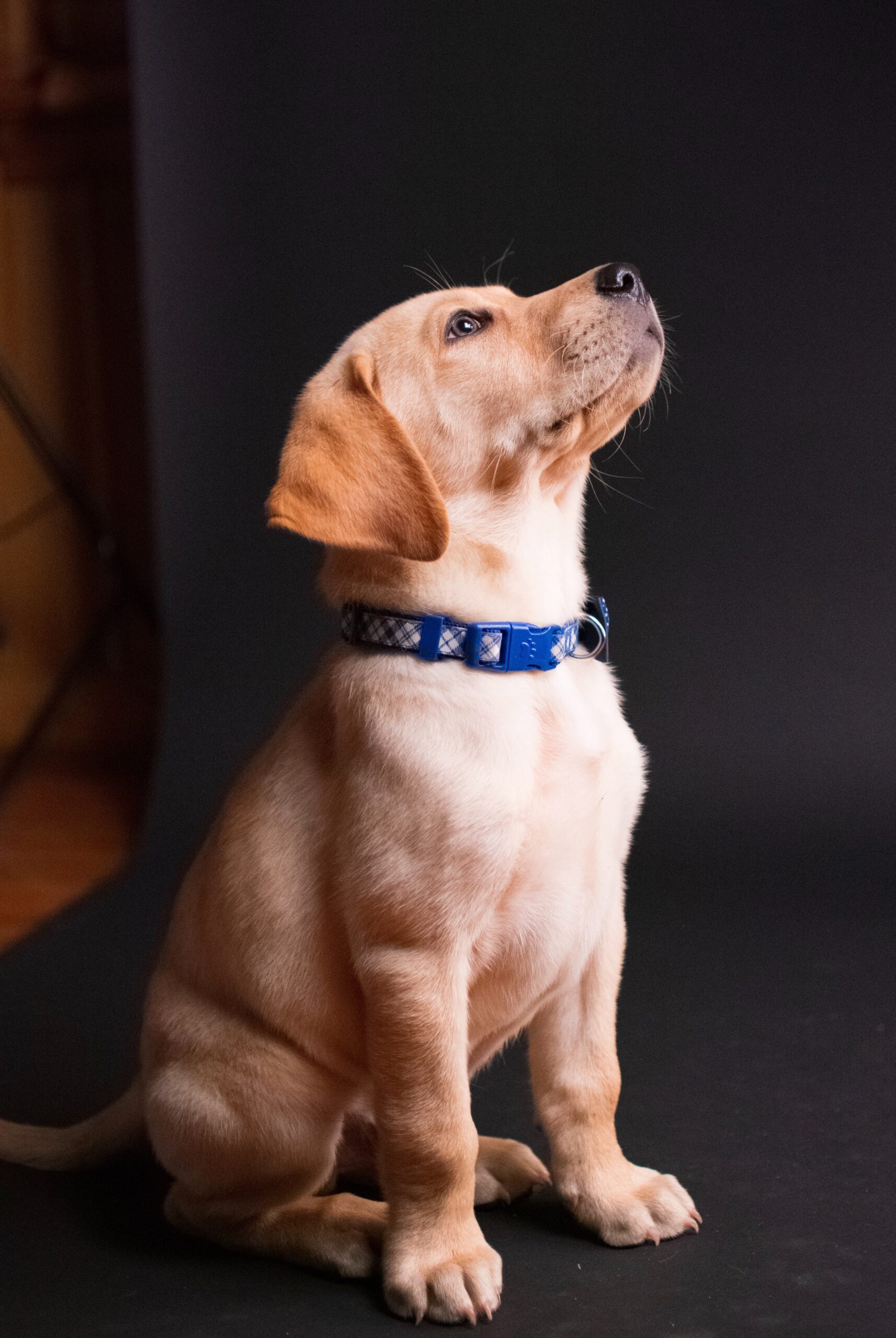 Private Dog Training Lessons
From puppy basics, advanced off leash obedience to therapy dog level – we have you covered! For the owner that wants to be there every step of the process. Available at our location, in your home, and meeting in public places to give your dog the variety of environments they need to diversify their training. Read about our unlimited lessons option.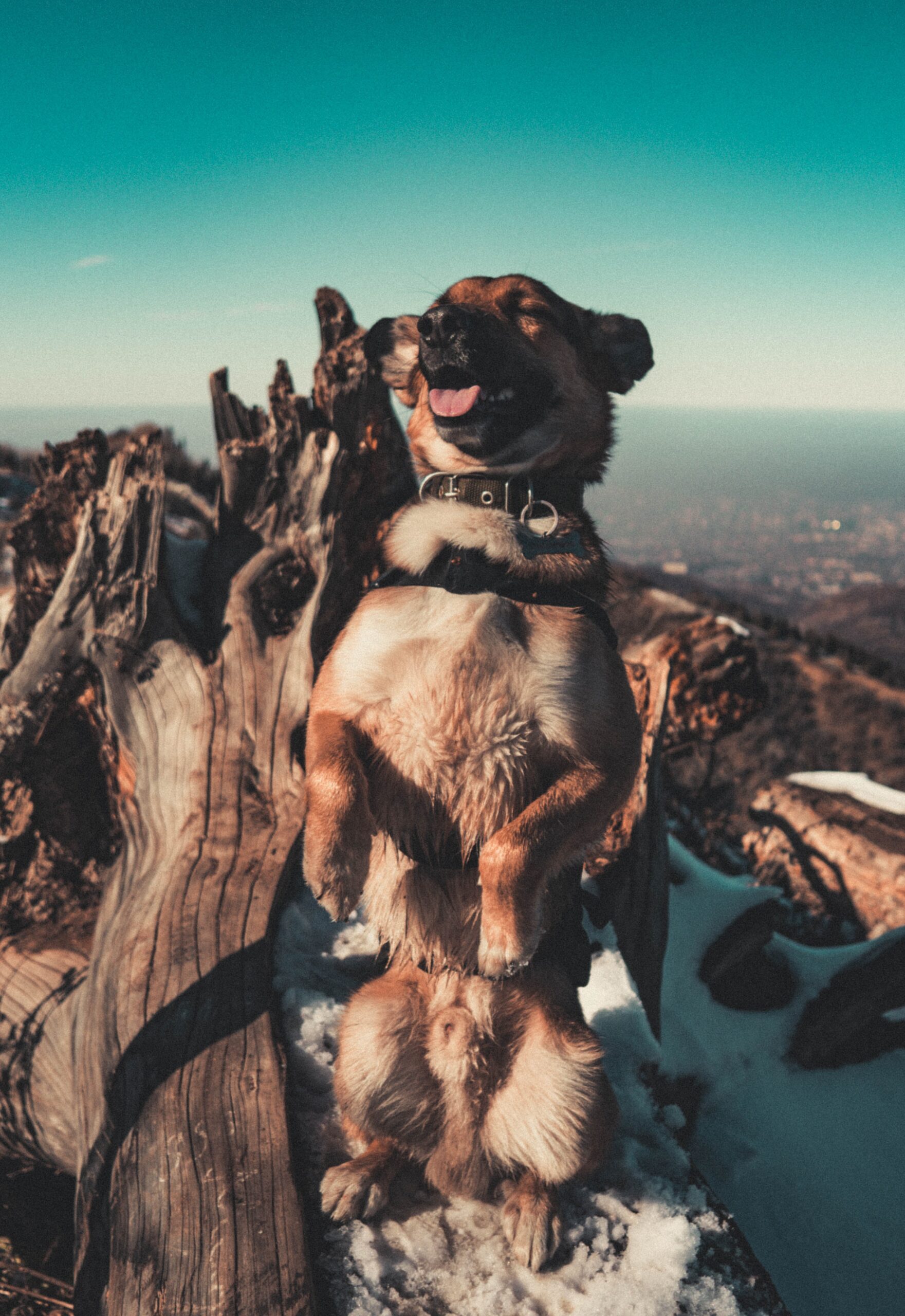 Board and Train - Dog Bootcamp
The complete done for you training. You just learn how to keep up with it! For the busy household, during a trip or when your dog needs a complete reset – are just some of the best reasons to do a board and train program. Is your dog aggressive to other dogs, highly leash reactive or have major separation anxiety? Check out our complete rehabilitation program. All programs come with unlimited follow ups!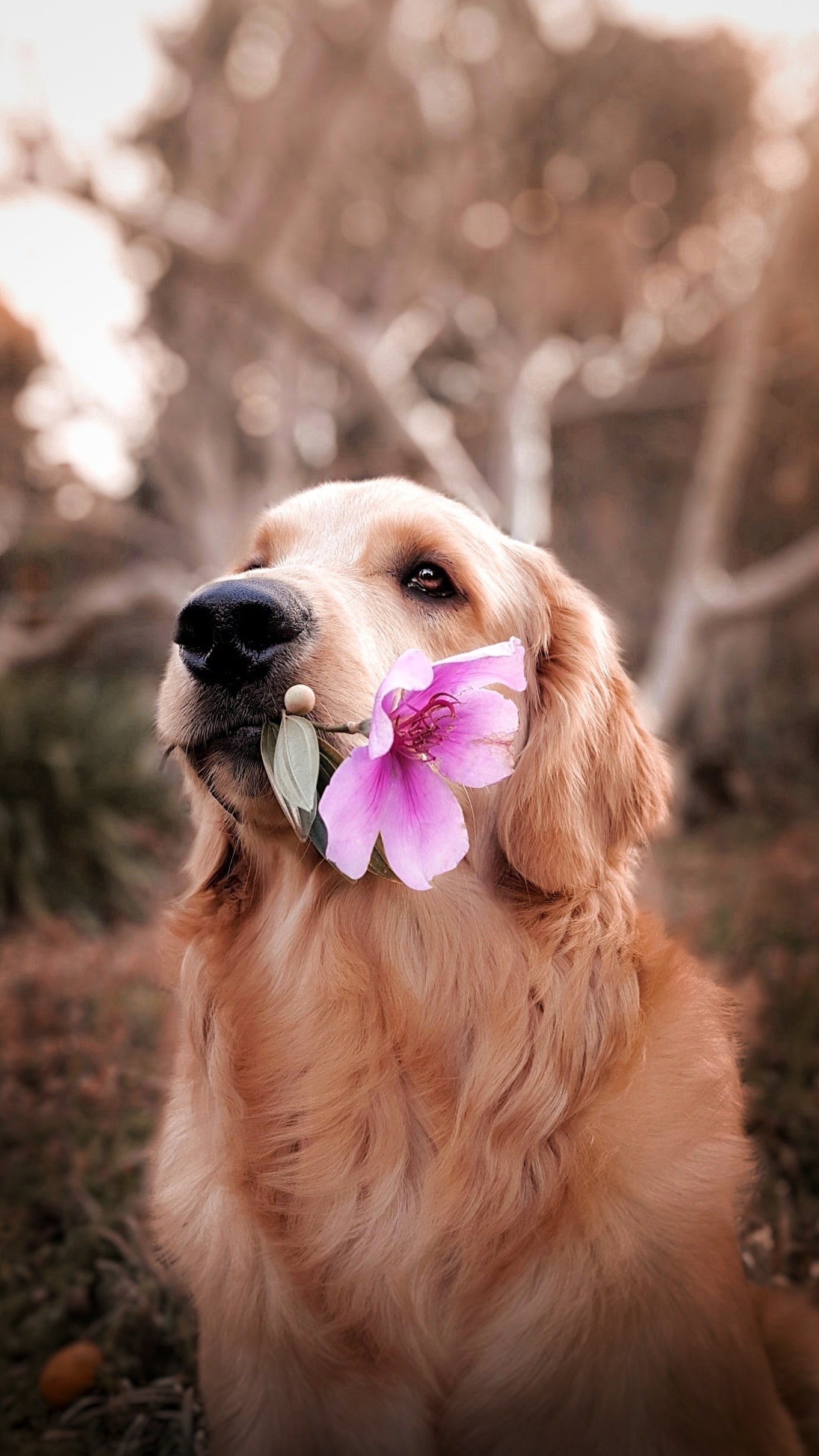 Don't want to leave your dog overnight? A great option to get that well needed obedience while also participating in daycare in a structured setting that strives to prevent problems from developing. Day training covers all basic commands on leash for a solid foundation and sets dogs up to be ready for off leash obedience through one of our other programs.
Why Zen Master Dog Training?
Once you and your dog are a client of ours, we take an interest in making sure we can provide the best service and give your dog the best life.
We are so confident in our results, we offer unlimited follow ups in many of our programs!